betting exchange id app developer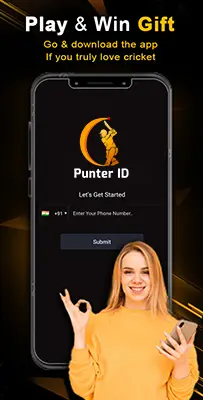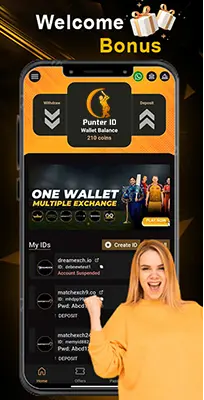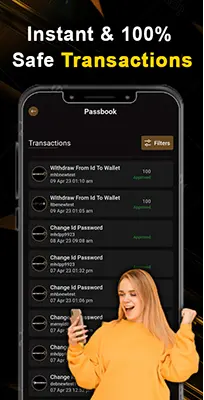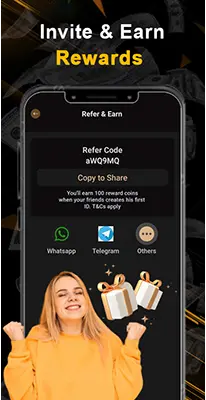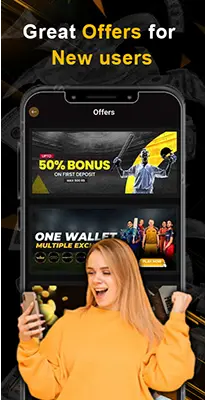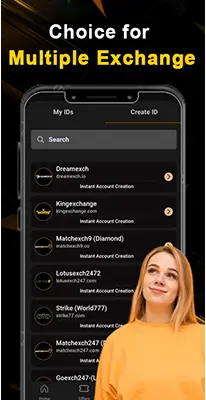 Betting Exchange and SportsBook ID Creation App Developer
Gone are the days where punters had to create multiple accounts to play across several sports betting apps / web software. Today, the same wagers can exploit any betting exchange app with just a single ID. This is accomplished through betting exchange software. However, not all ID providers tie up with best SportsBooks and Sports Exchanges. Exaslots is one of the few exceptions
Most of the ID providers partner with random exchanges, irrespective of their geographies and gaming menus. For example, an ID provider or betting app maker which offers unknown and few cricket betting exchanges will make little sense to Indian punters.
Exaslots - Best betting Exchange software Development Company
Hire Instant Betting Exchange ID app Developer
When it comes to cricket betting, Exaslots is second to none. Our software development team not just codes beautifully and efficiently, but embeds some of the most popular exchanges known for their transparency, easy withdrawal system and deposit modules and also for their privacy terms. Our automatic cricket betting ID creation app is therefore extremely popular with business folks, entrepreneurs and users as well.
B2b Betting ID App -
As mentioned above, Exaslots' SportsBook and Sports Exchange apps are not only favoured by commercial betting enthusiasts but also by their associates / affiliates. With minimum deposits and maximum features our sports betting id app software is second to none when it comes to features, functionalities and seamless integration of various third party plugins.
Interested in automatic cricket ID app creation business -
If your answer is yes, then we strongly suggest you read the following guideline -
Is your betting cricket ID creation app developer providing a range of sports betting activities such as real games ( cricket, football, tennis etc. ), casino games, fantasy sports etc. This is crucial to the success of your business.
Does this app developer provide multiple deposit options?
What about withdrawal? Is it hassle free and seamless, and no questions asked? Make sure your cricket betting app development company provides this feature.
Does it cover popular sports exchanges such as Lotus, Srike, Diamond and Lords?
Make sure the signup process is quick and easy. Complex registration puts off punters who are not tech savvy and reflect little patience when it comes to learning.




Exaslots - Gateway to popular Exchanges and SportsBooks -
Launch your own betting exchange ID app in association with some of our esteemed partners. Choose from a bouquet of Sports Exchange Enterprises.
Mentioned below are their salient features.
Light weight, easy to use application.
Multiple games.
Best for cricket betting.
Impressive betting types and odds.
Impressive range of payments and wallets.
User friendly UX / UI.
Best for slot machine games.
Quick resolution and great for rookies.
Limited but intuitive betting options.
Not too strong on add on features and promotions.
Super platform for casino games.
Excellent bonuses, jackpots and returns.
Great user interface and superb animation.
Impressive payment and withdrawal timeline.
Medium sized and quite secure.
The Lord of Jackpots and bonuses.
Best, wide variety of casino games.
Intuitive games support and quick resolution.
Welcome bonus - Only new players.
Fantastic language options.
Unique games, including niche variations.
Exclusive access to gaming resources.
Best betting odds.
Innovative betting types.
Welcome bonus.
Quick and easy deposit and withdrawal.
One of the top sports Exchanges.
Whether it is instant cricket betting ID creation app or simply a sports exchange betting app, Exaslots provides a dedicated, one-stop shop, fully integrated development resource. Apart from the wide range of Exchanges and SportsBooks that we associate with, our apps are also known to provide supplementary features such as -
Latest cricket and sports news, including live scores / events.
Live commentary such as cricket, soccer, tennis and auto sports.
A single window view for various match schedules.
Knowledge blogs.
Betting news from around the globe.
The sports betting industry which includes real sports, fantasy sports and casino games is growing at a scorching pace. Most of the punters look for avenues which are easy to learn, provide local games and news, and offer best betting odds and betting types. And therefore before you get your own betting exchange app make sure you cover most of the suggestions mentioned here. Your business success depends on these factors.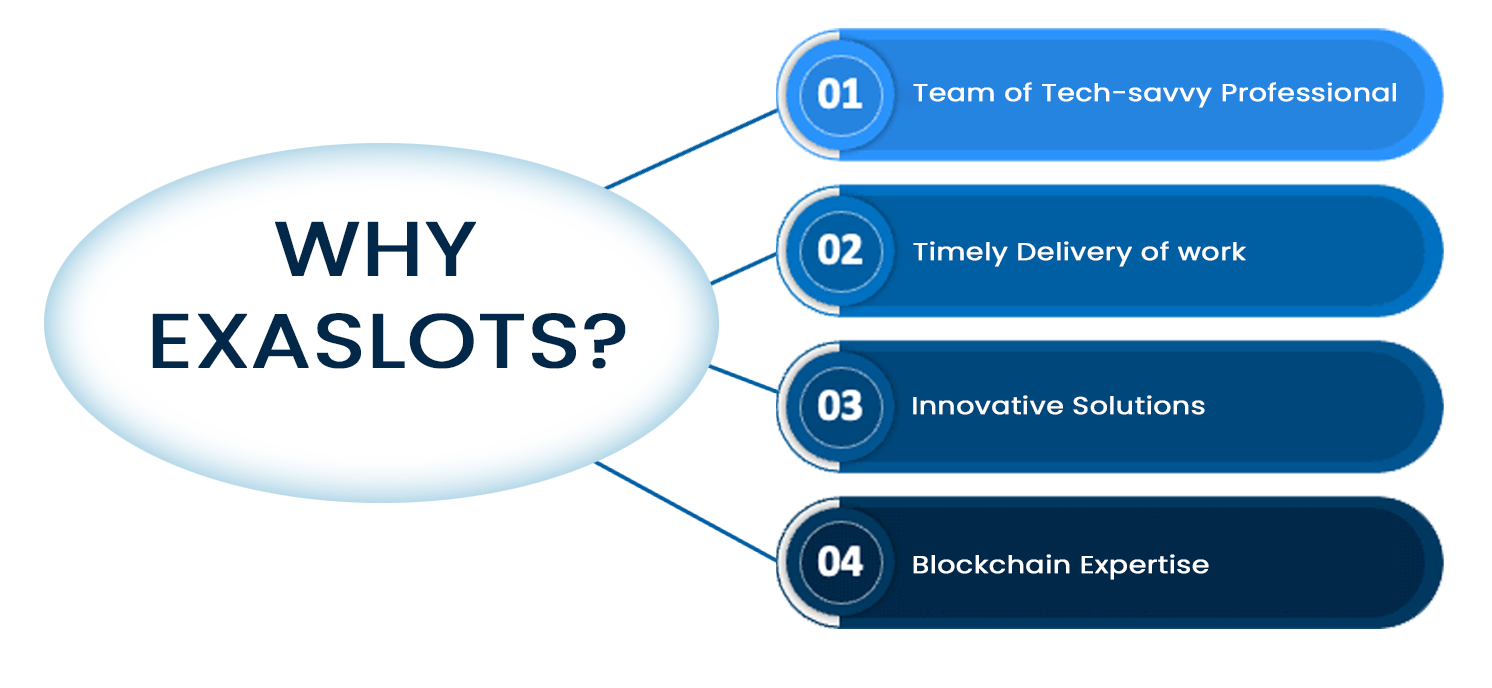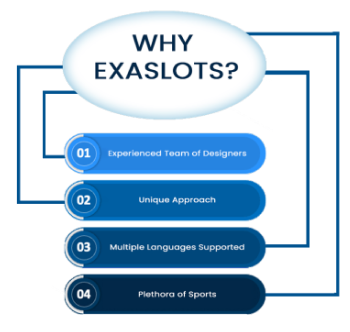 Is your gambling app development company a localized entity?
The two important questions you need to ask while searching for instant Cricket Betting Id Creation App are – Is your developer a known player in this domain, and does this developer provide ID for local and global SportsBook and Exchanges. Moreover, language problem can be a big put off, a set back if not addressed. Check if your developer and the associates provide multi-lingual representation of games and support. Finally, betting in Indian Rupees becomes an important feature for local punters. Does your app provide this facility?.
HAVE A SIMILAR REQUIREMENT ?
Get In Touch
If you are looking for
the best leading sports
betting software development
company
Know more about Exaslots,
Fantacy sports development company in India